I am making the most of the current lock down situation to add to my microstock portfolios. The three microstock sites I upload to are iStock, Shutterstock, and Adobe Stock. Here is my microstock experience during the coronavirus pandemic.
Image Inspection Times
All three microstock sites continue to operate 'business as usual' with both uploading and downloading available. It is impressive that there isn't any real business interruption, though both Shutterstock and Adobe Stock are indicating there may be an impact on inspection times.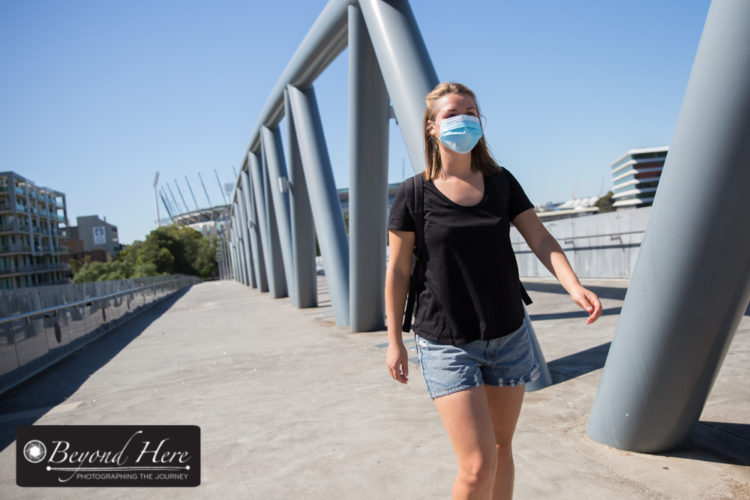 I am uploading daily to each site and to date my experience is:
Shutterstock – inspection is taking 24-48 hours with files available in the database very soon afterwards
Adobe Stock – inspection is taking 3-4 days
iStock – inspection is taking 6-8 days (note, I am an 'independent' contributor to iStock. I am expecting that exclusive contributors file inspection is faster).
Sales of Newly Approved Files
My newly added content has been a mix of historical files and newly shot coronavirus themed images (discussed more in this post Shooting Stock Images During the Coronavirus Shutdown).
My experience with newly uploaded files is similar to my usual microstock experience:
Shutterstock – new files are selling well, particularly those with a pandemic theme
Adobe Stock – new files are selling well, and slightly better than my usual experience
iStock – unfortunately iStock only reports once per month so at this stage I don't know how well new images are selling. iStock is well behind the other two agencies in the information it provides to contributors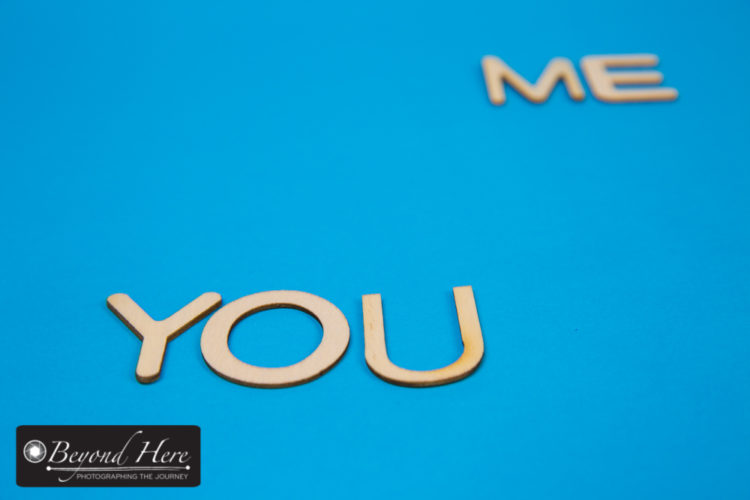 Total Sales
It is still early days in the new 'pandemic world'. Without full data yet available it seems my overall microstock sales are down on usual sales numbers. I am expecting this to be the case as the overall business activity in the economy is below the normal level.
What is your microstock experience at this time?
Thanks for reading about my microstock experience during the coronavirus pandemic. Happy shooting.