Recently I had the pleasure of speaking at the Victorian Association of Photographic Societies (VAPS) meeting here in Melbourne, Australia. What is VAPS? Taken from the VAPS website "VAPS is a not-for-profit "umbrella" organisation, representing the interests of affiliated camera clubs in the State of Victoria." It was fun attending their meeting and speaking on the topic of stock photography. There were more questions than I had anticipated, several of which were about model releases and property releases. It makes me think there will be benefit in a post about getting your head around model releases.
What was the context?
I was speaking to a group of around 50 photographers who are members of camera clubs around Victoria. Early in the presentation I began by asking who was a stock photography contributor? There was just one hand raised. So while many in the audience are experienced photographers, nearly all were new to stock photography.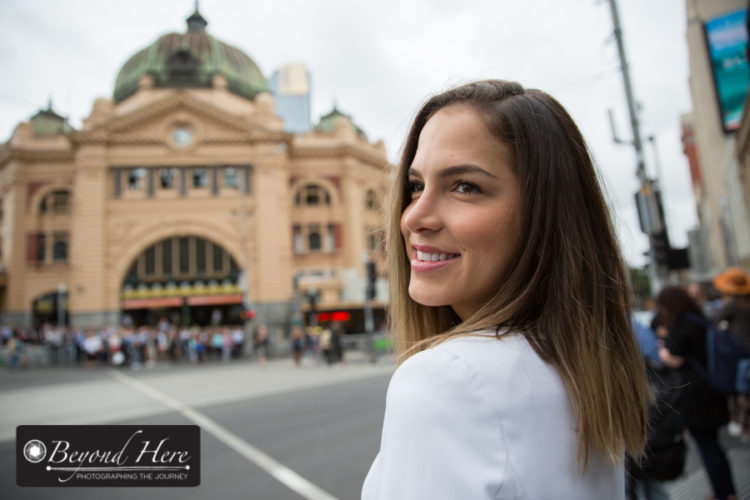 Getting Your Head Around Model Releases
The discussion was interesting and varied and it was exciting to see some faces light up at the possibilities stock photography has for them. I was planting a seed that they can generate local content in their home town.
Things got interesting when we got onto the topic of model releases.
Most people understand that you can't reasonably expect to be taking pictures of people without their permission and then selling them as stock images. The interesting part is in how to get the releases.
The conversation went something like this:
Audience member – do you need to get model releases for all identifiable people?
My answer – yes
Audience member – but how do you get around and get all the releases afterwards?
My answer – i don't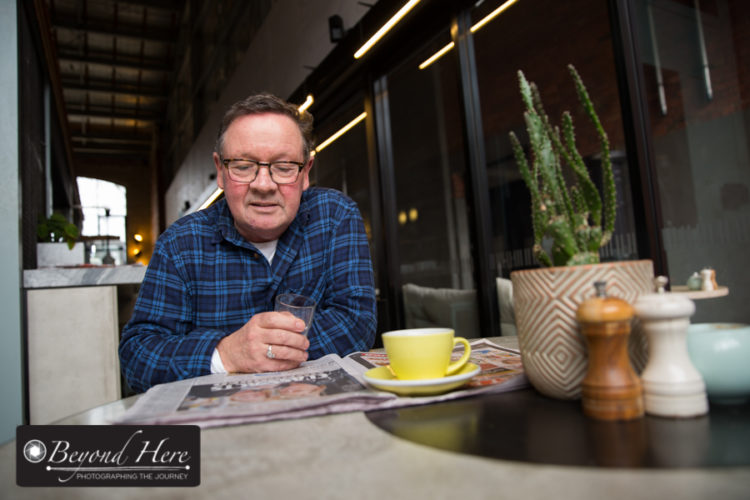 A different point of view
I find this is a major difference between experienced stock photographers and people who are starting out. I would never shoot first and seek releases afterwards. That's too risky. People may say no, and then I have images which I can't use.
So how do I do it?
Organise the releases first. When I'm shooting lifestyle images I brief the actor or model first. We complete all the paperwork before we shoot. Then we begin creating images. If you'd like to get serious about stock photography, start planning in advance and not leaving things to chance. Organise your models first. Spend time organising your releases at the beginning of the session. Then start creating images.
Thanks for reading Getting Your Head Around Model Releases for Stock Photography.