We will remember 2020 for the global pandemic and it's impact on health and business. Photographers and other creative industries are hit hard with many relying on government support. Here are 5 business reminders from a challenging year.
Business Reminder #1 – Look for Opportunities
The first of our business reminders from a challenging year is that even in a global pandemic there are opportunities. In my sports photography business it has been a very difficult year with community sport cancellations applying for most of the year. The result? I've cancelled more jobs than we have actually shot. Where's the opportunity? Although it has been a tough year, the opportunity has been to really connect with sports clients who are also going through a challenging year. I have been working on cementing relationships, providing support, and offering to help when more normal times return. I'm feeling positive and laying foundations for the year ahead.
In addition, there is an opportunity presented by the pandemic for stock photography. See this post for more details Ideas for Coronavirus Themed Stock Photos.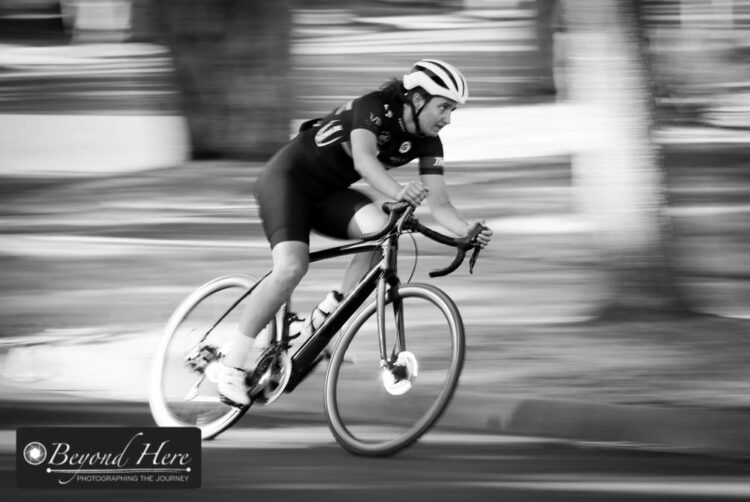 Business Reminder #2 – Be Ready to Accelerate
Are you ready to accelerate when more normal times return? Business is not going to bounce back immediately and the new year will bring new challenges. Some businesses will flourish and others will die. Are you ready to accelerate into the new year? Will your business be one that flourishes?
Business Reminder #3 – Follow Those Who Have Been Before
Not many know what it's like to go through a global pandemic, but lots of people and businesses have been through difficult times. Do you know someone who has been through a tough business environment who can help you? Are there survival lessons to learn from them? Can they assist with rebuilding your own business?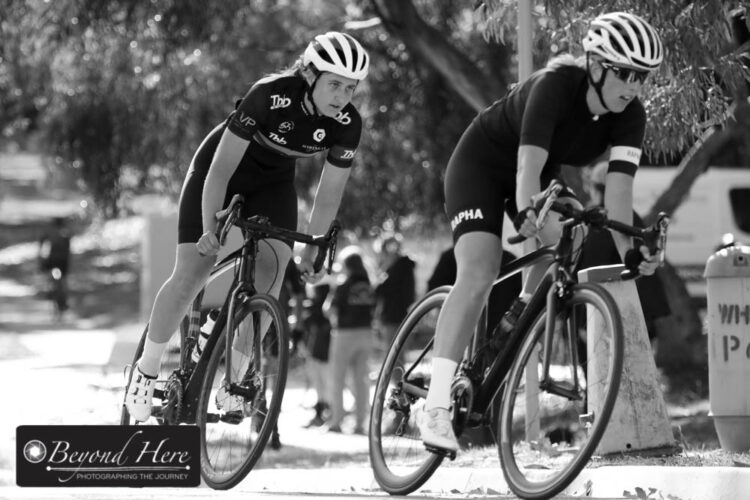 Business Reminder #4 – Refuel Ahead of Time
It is going to be tempting to work super hard in 2021 to make up for 2020. While everyone is looking forward to being busy and good times returning, it is important to manage our energy levels and workloads. Refuel ahead of time rather than waiting for burn out to hit you.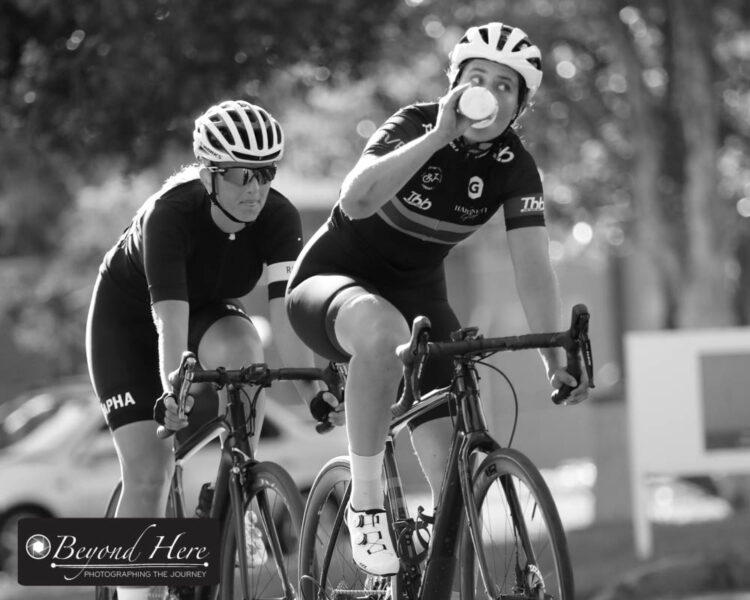 Business Reminder #5 – Good Times will Return
Let's remember the good times will return. People will continue to want high quality photography solutions. Be positive. There is opportunity in every situation if we look hard enough for long enough.
Thanks for reading 5 business reminders from a challenging year. Best wishes for a positive year ahead. Keep smiling.