I photograph a lot of basketball. Over the last 5 years this has mainly been kids basketball, and in the last 12 months much more senior basketball. Basketball can be tricky to shoot – it's fast moving, players movements are unpredictable, and often it is in dark stadiums. Here are 5 tips for photographing basketball.
Tip #1 – Use Fast Shutter Speeds to Freeze Action
Basketball is a fast moving sport. In the junior age groups there is lots of running and dribbling. As the players get older there is more passing and shooting. Whether you are shooting juniors or seniors you'll need to shoot at 1/1000s as a minimum to freeze the action and have sharp images.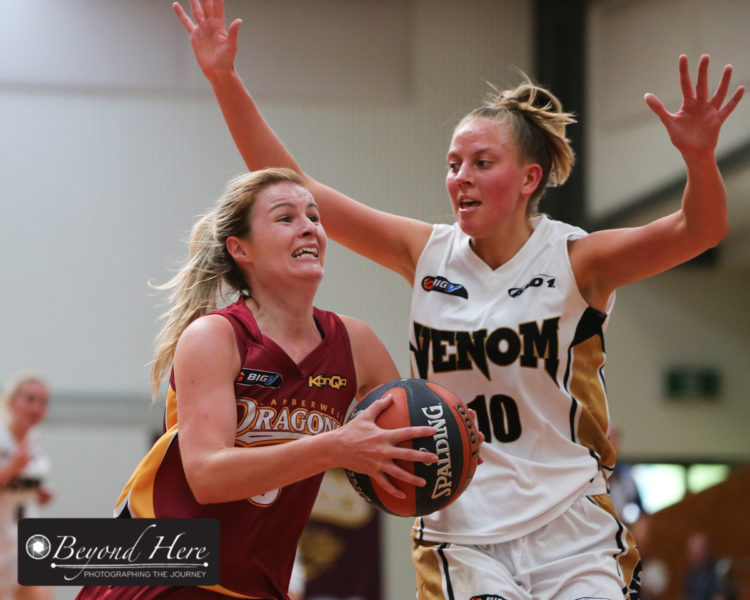 Tip #2 – Shoot Close Ups AND more Distant Images
The first image in this post shows a close up of the player as she drives to the basket with a defender right in her face. These make interesting images as they show what spectators can't see in a fast moving game. Shoot plenty of close up, and don't forget to shoot images which show more of the game, the court, the spectators and the scoreboard. Look to shoot a variety of images which show all aspects of the game, not just player close ups.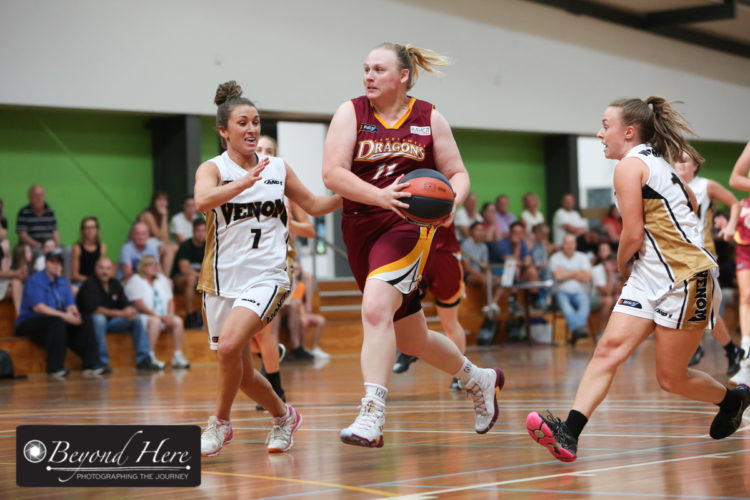 Tip #3 – Look for People Interacting
Action makes great images, and interaction between people makes great images. Look for interaction between team mates, between one team and the other, between coach and players, and particularly between referees and coaches. Tip number 3, look for people interacting.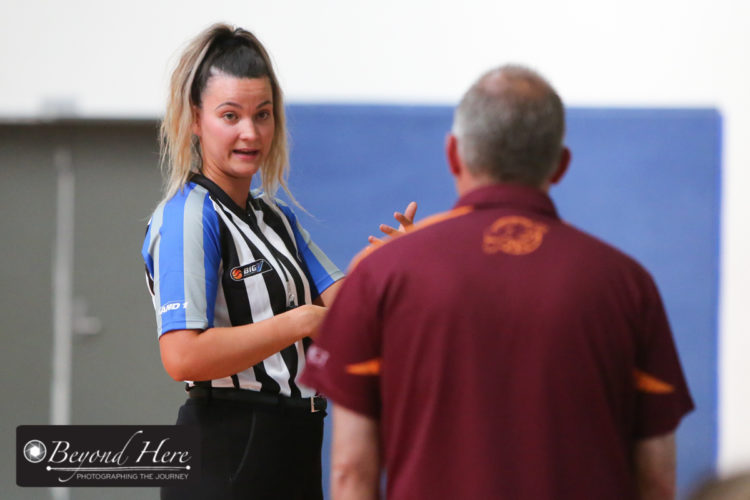 Tip #4 – The Bench is a Great Source of Images
You may not always think to look to the bench, but ironically this is where you'll find a lot of players. And where you find players you find interaction, communication and emotion. Take time to shoot the emotions you find on the bench.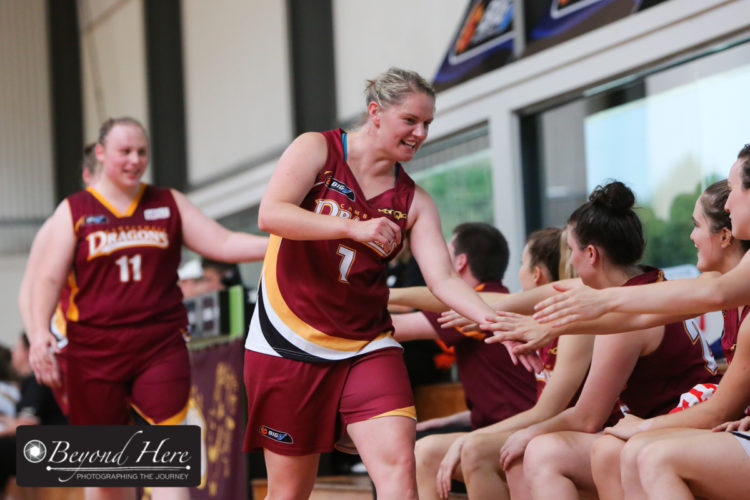 Tip #5 – Shoot Close Up Details
My final tip is to shoot what a spectator can't see from the stands – the close up details. It might be a player lacing up their shoes, the facial expressions in a timeout, or the moment before a free throw is attempted. Zoom in to see what a spectator can't see – shoot the close up details.
Thanks for reading 5 tips for photographing basketball. Happy shooting.