The photography business is a very competitive one, with limited barriers to entry and extensive competition. This makes it challenging for both new and established businesses to generate an appropriate financial return. This week I've been working with a major financial services business. They are tackling the future needs of their business in a very structured way. I can see their approach to creating new revenue streams being appropriate to photographers. Let me explain.
So what is happening in this financial services business? Their CEO sees a rapidly changing environment driven by new technology, changing client needs, and heightened competition. It seems that in their business, the old model is dying – much like traditional photographer being overtaken by the new tech savvy weekend warrior.
This financial services business is preparing for the future. It's how they are doing it that is really interesting. They are preparing by explicitly focusing on different parts of their business. They are very deliberately trying to build capability in creating new revenue streams.
70% of their resources are dedicated to their core business
20% of their resources are dedicated to emerging new growth opportunities, and
10% of their resources are dedicated to long term experiments
So, how might we learn from the corporate world?
Most of the photographers I speak to are focusing one hundred percent of their time and energy on their traditional core business. Most are also seeing eroding margins for this work, or increased competition, or both. They don't dedicate any of their time to creating new revenue streams. They are hoping that what they have always done will be relevant for their future clients and enable them to make a living. Can you see a flaw in this logic? Without change, the best they can hope for is a slow decline in their business and some seriously long hours.
How could we implement a strategy similar to the financial services business? If you are working 5 days per week, dedicating 20% of your time to emerging new growth opportunities is the equivalent of one day per week. What might this look like? Well, this will be different for every different business, but a traditional wedding photographer might spend that time investing and learning about implementing drone technology into their wedding photography business. This would give them a unique point of difference, and stop their business being overtaken by competitors. Exactly what you do in that one day per week is up to you, the point I want to make is that you could be spending one day per week creating new revenue streams for your current business.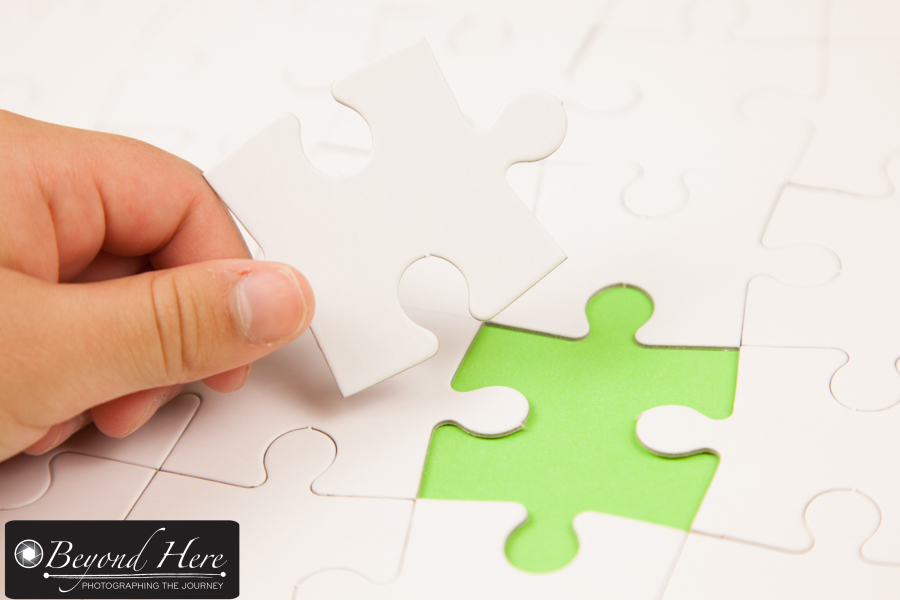 And what about long term experiments? The financial services business was dedicating ten percent of it's resources to long term experiments. How could we do this? Ten percent of our time is one day every two weeks. Could you set that aside to focus on a completely new income stream for your business? Could you build onto your current business something that you have an interest in? Maybe a new line of photography, new products, a blog, photography seminars, photography tours? Again the activity is up to you, but I want to encourage you to deliberately set aside time for creating new revenue streams.
Thanks for reading this blog. I hope it has given you insight into how another business is tackling the challenge of creating new revenue streams that can be translated into something meaningful for your business.