Earlier this month I wrote a post about the positive things I've experienced since moving my website to Zenfolio. This solution delivers full transaction capability through my website. If you wish to read that post it is here – 5 Best Things About My Zenfolio Website Solution. Since then several readers have contacted me with questions. While there are some things I don't like about Zenfolio, the majority work well for me. So here are 5 more things to like about Zenfolio.
1. Excellent Sales Reporting
In rough numbers three quarters of my sales so far have been digital images, and one quarter has been print products. The reporting provided by Zenfolio is excellent and updates immediately a sale occurs. In addition, I am notified by email when (a) a new customer registers (b) a customer makes a purchase and (c) when the customer downloads their images. As a result of the excellent reporting it is very easy to calculate the profitability for each event. Good job Zenfolio! (For frustrated iStock contributors, Zenfolio is light years ahead of iStock in delivering timely reporting which helps photographers run their business).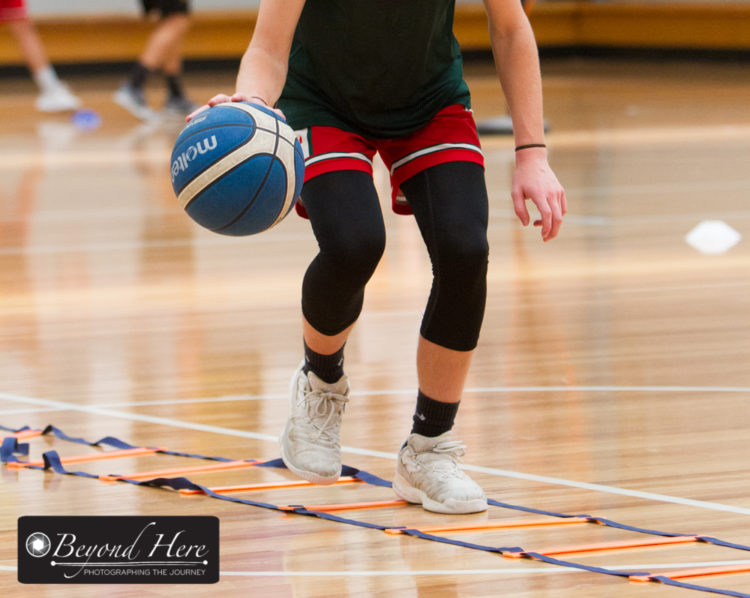 2. Timely Funds Transfer via Paypal
My customers pay for their purchases with credit card or paypal and Zenfolio tracks the balance in my account. When I wish to withdraw funds this is done by paypal. To date, the transfer has been very timely – as quickly as the next day and as slow as 3 days. I am impressed with how quickly the transfer occurs and appreciate that I can request a transfer at any time.
3. Support from Zenfolio
There have been several instances when I have had questions about Zenfolio. I have found there is a very comprehensive only database which has nearly always answered my question. Outside of that, there is both web chat and email support. In all cases the responses times have been good, and generally the quality of support has been good. I appreciate that which is why it makes the list of 5 more things to like about Zenfolio.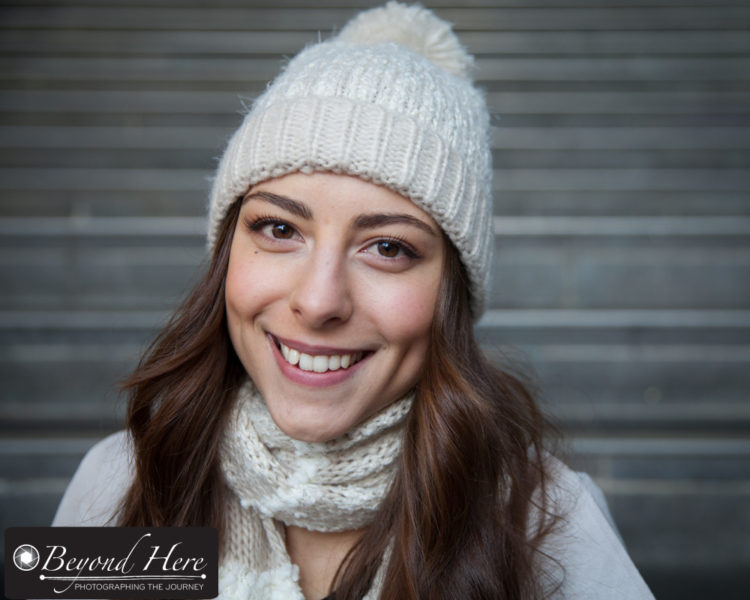 4. Adding Custom Watermarks is Easy
I display images with a large watermark across the centre (the watermark is removed when a customer purchases). Setting up and adding the watermark is straightforward, and can be done with one action to apply to the entire gallery. This is great as I don't need to remember to do it for each image, I just do it once for the gallery. Nice.
5. Zenfolio Look After the Financial Transaction
By this I mean that the Zenfolio solution comes with the transaction functionality to accept credit card or paypal. In one of my other businesses I found setting up the transaction capability with the bank to be a slow and drawn out process. I like that Zenfolio look after this.
So there are 5 more things to like about Zenfolio. There are other solutions available, but I suggest checking out whether Zenfolio will meet your needs.