When I started Beyond Here in 2014, I developed a series of posts called Great Reads. The idea was to put together a series of posts which would provide recommended reading for photographers. This initially focused on books, and particularly books about the business side of photography. In this post Great Reads – Backyard Silver I expanded the scope of Great Reads to include online resources. Backyard Silver is an excellent blog detailing the experiences of US stock photographer Steve Heap. Today's post Great Reads – Michael Jay Fotograf Berlin looks at another excellent online resource.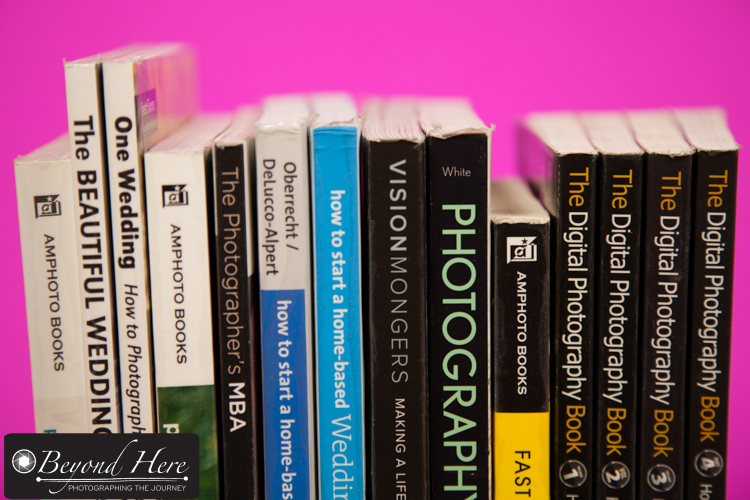 I should start by saying that I've never met Michael, and possibly never will given that we live on opposite sides of the world. That said, you can read about Michael and his background on the 'about' section in his blog.
He has a very interesting history – both as a photographer and as a person with a technology background. He chose to be an exclusive contributor with iStockphoto for 6 years, and also worked for iStockphoto and Getty Images promoting their business in Europe. More recently Michael has chosen to drop his exclusivity with iStockphoto and become an independent contributor.
Like Steve Heap's blog Backyard Silver, Michael's independent contributor status means he has a wealth of knowledge about the broader stock photography market which he can share. This is a key difference to Beyond Here. I am the primary writer for Beyond Here and as an exclusive contributor to iStockphoto I can only bring you my experience with the one agency I work with. So I encourage you to check out both Backyard Silver and Michael Jay Fotograf Berlin to read about their experiences with a wide variety of agencies.
I particularly encourage you to check out Michael's three recent posts:
If you are already a stock photographer or are considering stock photography for your business check out Michael's blog. Please also see the Stock Photography section on this blog. It has a wide variety of posts explaining stock photography and how it works from a contributors point of view.
Thanks for reading Great Reads – Michael Jay Fotograf Berlin.