This week there has been a significant development in the microstock photography industry. One of the largest players upset many of it's contributors by revamping their royalty structure. Read on to learn more about what's happening and the reaction as Shutterstock Makes Major Change to Earnings Structure.
What is Shutterstock Announcing?
Shutterstock is announcing a major change to it's royalty program for contributors. Previously contributors received a fixed amount for each subscription download depending on their level. The minimum royalty is currently USD$0.25. This week's announcement moves away from a fixed amount to a percentage (also with different levels).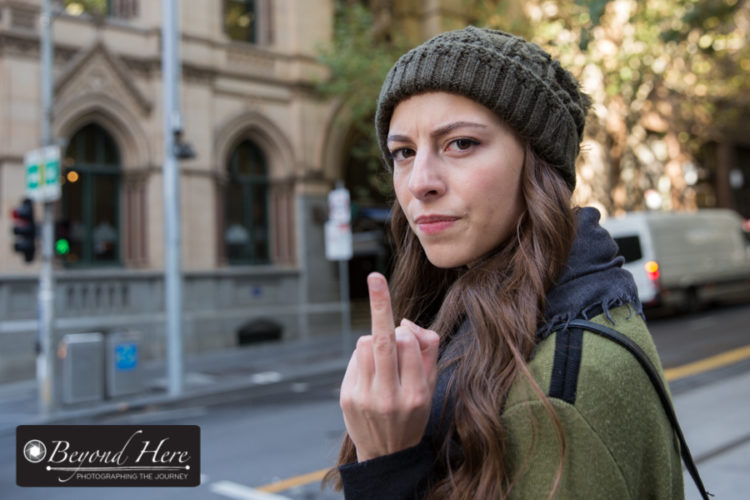 How have Contributors Reacted?
Contributors have reacted negatively with a fear their income will be reducing. Most controversially, contributors percentage will re-set to the lowest level on 1 January each year. Regardless of your portfolio size and previous level of success, every contributor will re-set to 15% royalty at the beginning of each year.
When will the Changes Take Effect?
The changes will be effective from 1 June 2020. Although it seems barely believable, Shutterstock is introducing a major change with less than one week notice.
From this date, contributors percentage royalty will be based on the level of sales achieved so far in 2020. It will then reset to the minimum 15% from 1 January 2021.
Thoughts?
I have liked the certainty which previously came with a fixed royalty per download. If anything, it provided an incentive for Shutterstock to increase prices over time as this would expand their margins.
Unfortunately it seems they are interested in the same model as Getty / iStock who sell high volumes at very low prices, which in turn means very small royalties per download for contributors.
I believe contributors fears are well founded, and expect we will see a decline for contributors revenue per download.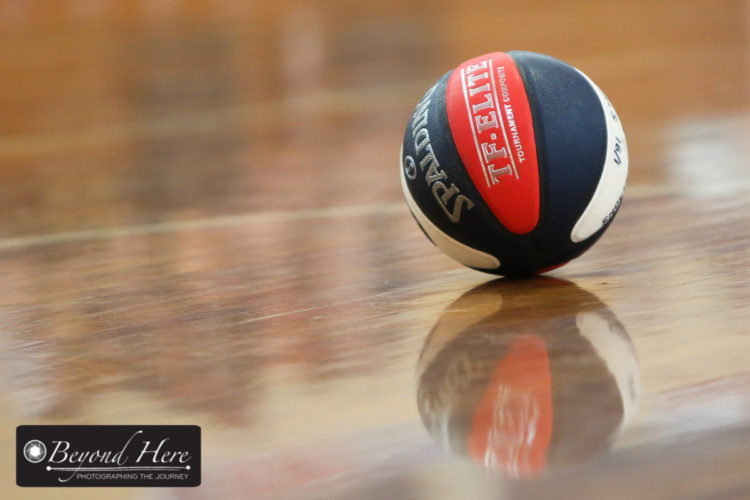 Subsequent News
Earlier today another microstock agency, Dreamstime, announced an increase in royalties for contributors. The timing of this announcement can only be in direct competition with Shutterstock as they seek to benefit from the discontent Shutterstock has created with contributors.
Where to From Here?
I am going to wait and see what happens to royalties during June 2020 before deciding what actions to take with my small Shutterstock portfolio. If you are a Shutterstock contributor, what are you planning to do?
Thanks for reading Shutterstock Makes Major Change to Earnings Structure.