Shooting the FIBA World Cup qualifying series at John Cain Arena, Melbourne, Australia was a lot of fun. It was high quality basketball with big crowds. Here are some observations from shooting international basketball.
What was the Assignment
This assignment was through my business, Melbourne Sports Photography. It involved shooting the games for an international photo agency, and transmitting images to them during the game.
I photograph a lot of basketball but it was unique to be shooting international teams with multiple games across 5 days.
Observation 1 – The Higher the Standard, the Better the Facilities
It often seems ironic, and also obvious, that the higher standard of sport brings higher quality facilities. At John Cain Arena the lighting is very good and that has an impact on the quality of images.
At my local basketball stadium, I am typically shooting at 1/800s, f2.8 and ISO8000. The high quality lighting at John Cain Arena meant I was able to shoot at 1/1000s, f4 and ISO2500.
This has a positive impact on the image quality.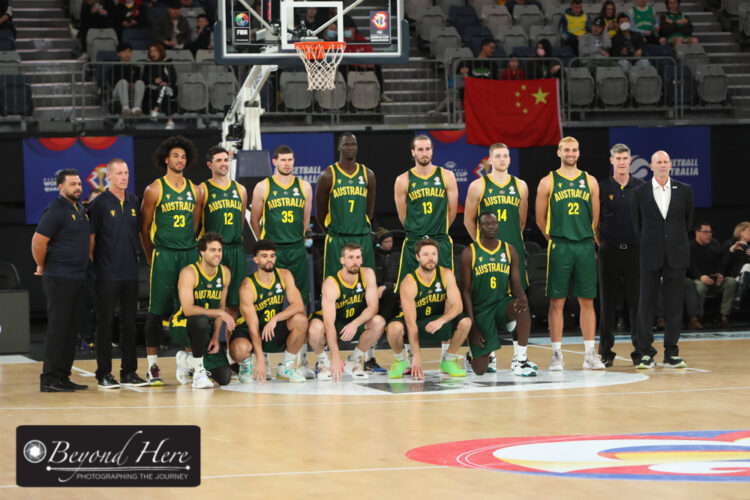 Observation 2 – Big Crowds Mean Limited Mobility
Big crowds bring great atmosphere to the event, but they also limit where the photographer can move. In addition, having multiple photographers at the event also means there are several people vying for the key court-side spots.
Observation 3 – High Pressure Environment
Shooting, downloading, selecting and transmitting images to an international agency while the game is in progress comes with pressure. I am grateful there is a lot of action in international basketball. That allows action images to be shot in the early part of each quarter, leaving time to select and transmit the images. Teams taking time outs certainly helps when there is time pressure too!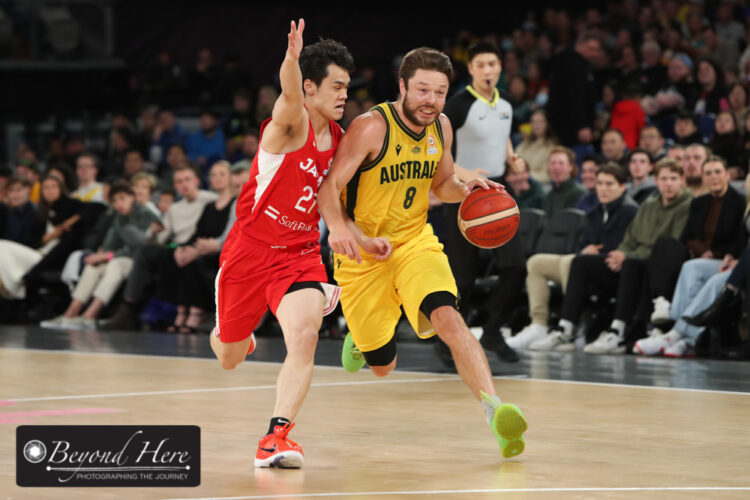 Observation 4 – Expect a High Energy Environment
A big crowd and lots of action results in a fun atmosphere. Throw in a vocal announcer and loud music and you have a high energy environment. Expect this and plan for how you will work effectively in similar circumstances.
Thanks for reading my thoughts on shooting international basketball.