One year ago I revamped my website and refocused my photography business with an emphasis on photographing junior sport in Melbourne. I have been shooting juniors to elite level across a variety of sports with a specialty in action images. In many cases it has been a thrill to see the look on kids faces when they see themselves as the subject of high quality action images. When I started shooting junior sports I expected the strongest demand would be for digital images. A year on I am in a better position to answer the question do photo prints still sell?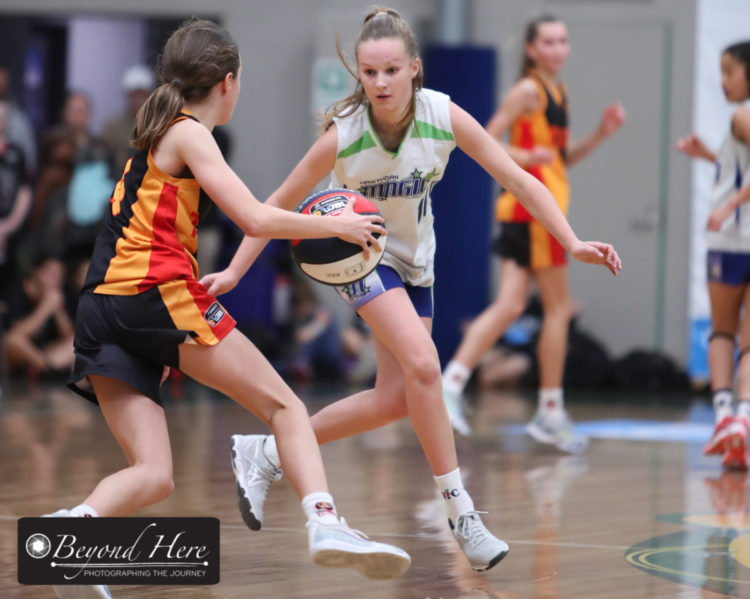 What Did I Expect?
The first major event we photographed was a large junior basketball tournament. You can read about that in this post Photographing 1000 Junior Basketball Players.
We photographed more than 100 junior teams over 2 days. I expected the majority of demand from players and families would be for digital images. Social media is driving communication and shared experiences, and I imagined a large number of the digital images would appear on social media. I wondered whether it was worth even offering prints as it is straightforward to purchase the digital images and make your own prints.
Since then we have been shooting many sports including more basketball, netball, dance, cheer leading, volleyball, and football.
What Has Been the Reality?
Interestingly, across a wide variety of sports, the trends have been similar.
Action images of junior sport have been very popular
Two thirds of all sales have been digital images
One third of all sales have been prints
Almost no-one orders both prints and digital images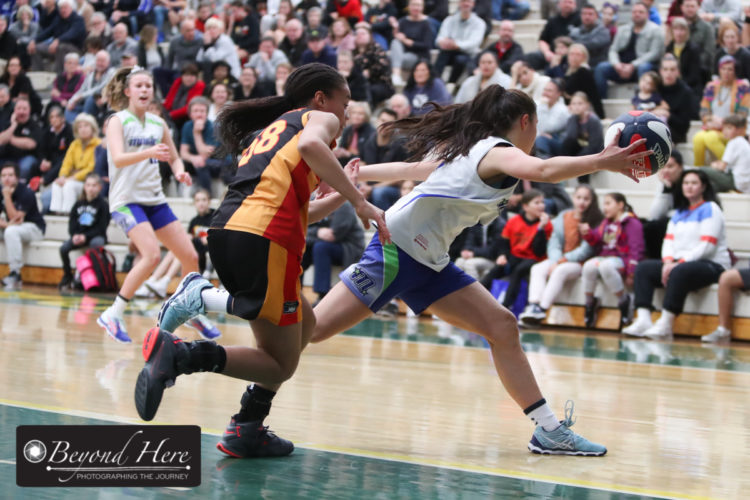 Key Learnings
When starting out selling action images of junior sports I expected most sales to be digital images. That has been the case, though I have been surprised that one third of all sales have been prints.
Offering prints does come with some challenges. I fulfill my print orders through an external supplier, and ship direct to my customer. Every now and then I have an issue with quality where I may end up having to organize a reprint for my customer.
Despite those occasional challenges there is still a very strong market for photo prints. Do photo prints still sell? Yes definitely.
Thanks for reading Do Photo Prints Still Sell. I hope you can use my experience to benefit your own photography business. Happy shooting.