Around the world photographers, and many other industries, are feeling the business impact of the coronavirus. Where I live in Melbourne, Australia we are currently living with a curfew between 8pm and 5am, a limit of one hour out of home per day to exercise, and restrictions on the distance you may travel from home. Difficult times. It's been a time to reflect on these business reminders for surviving tough times.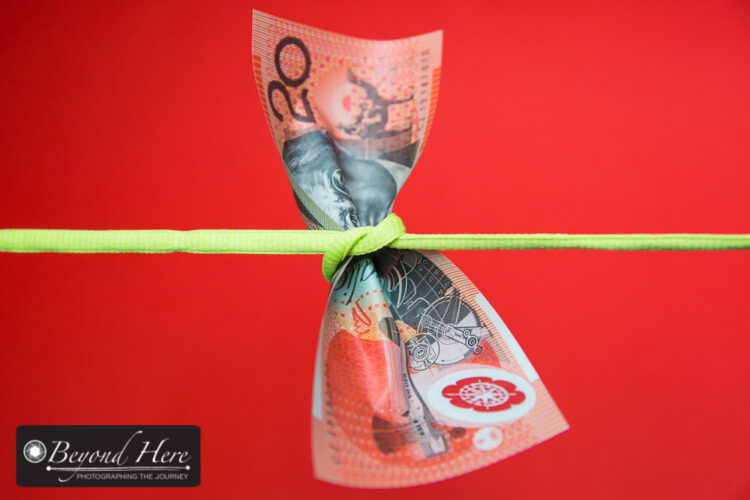 Reminder #1 – Keep Overheads Low
It is now 6+ months since the coronavirus meant social gatherings and sporting events are cancelled to protect the health of the community. This has been impacting all types of events and photographers. While we hope the coronavirus is not with us for long, it's a great business reminder to keep overhead costs low. We never know when business revenues will turn down, and I'm grateful to not be struggling with an expensive studio or office space when revenues have dropped.
Reminder #2 – Be Careful with Debt
Right now is a difficult time to have debt. Revenues have dried up, but debts still need to be repaid. Given the widespread impact of the coronavirus, many lenders are currently being flexible with loan repayments, but this will not last. Eventually, those with debts will need to repay them. Be careful with debt. In tough times, it is better to be operating with reliable old equipment than to have just borrowed money to buy the latest camera body or lens.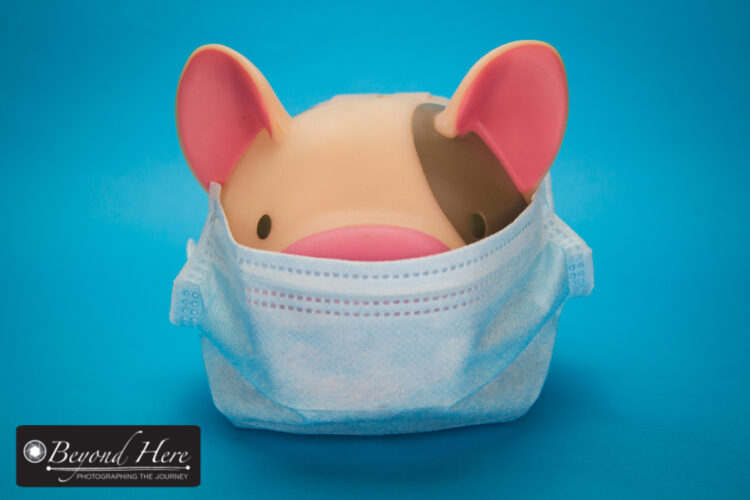 Reminder #3 – Cash Reserves Provide a Buffer
Having some cash in reserve provides greater ability to survive tough times. Remember this when times are good, and tuck some cash away to help survive when times are not so good. While these business reminders for surviving tough times are not rocket science, it's only in the tough times we find out how well our businesses are really running.
Reminder #4 – Be Flexible
In good times, it is wise to focus on the work you are best at. In tough times it's smart to be flexible. My business mainly shoots sports. In Melbourne, there have not been community sports events for 6 months now. We are surviving be being flexible – selling prints, doing baby photo shoots (when restrictions allow), redesigning client's websites, shooting stock images, and generating income outside photography. While it's not easy, we will survive and sport will return. Can you be flexible and find new income sources?
Reminder #5 – Stay Connected to Your Customers
It is difficult times for everybody. Now is a terrific time to show you care about your customers, and connect with them. Can you generate reasons to be in contact with your customers? Are there ways you can assist them right now? In my own business we continue speak with sports clubs and update via our blog even though there is not a lot to say at the moment! Check out our blog over on Melbourne Sports Photography.
Thanks for reading these timeless business reminders for surviving tough times. These times will pass. Keep going.