Today's featured photographer on Beyond Here is sports photographer Sally Jacob. Sally is originally from Yorkshire, England and is now living in Melbourne, Australia. Read on to learn more about sports photographer Sally Jacob.
Background
Sally, tell us about Sally Jacob Photography and your work in sports photography …
Well, it's always been about sports photography. I have done a bit of food photography, I spent some time publishing a recipe book with my mum. Just sold our 400th copy. Woo! I worked a season in Greece photographing holidaymakers participating in sports activities and portraits. I've always been most interested in sports photography. I recently gave up hospitality work to devote myself to photography full time, mainly for Melbourne Sports Photography. I'm from England where I shot a lot of local football and since being here in Australia have found it fun learning Australian Rules Football whilst photographing a lot of junior games. I have just been photographing a lot of basketball, which was another new sport for me, which has been fun.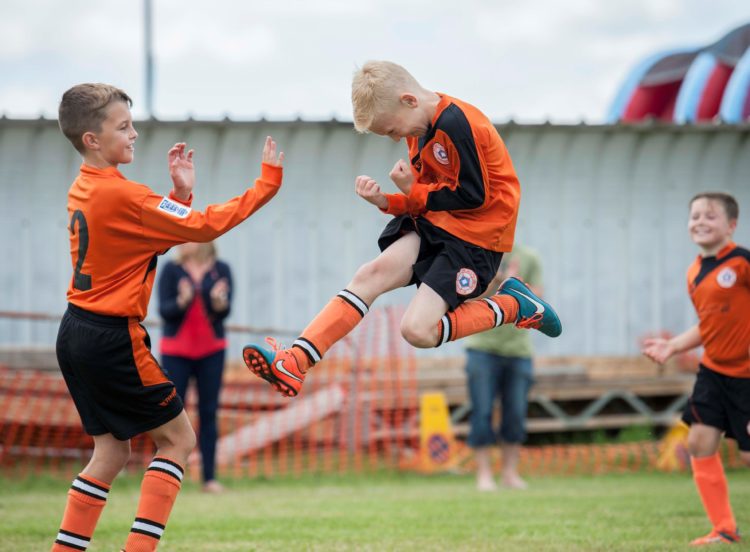 Deciding to Pursue Sports Photography
How did you decide you wanted to be a sports photographer?
I did skydiving while at school and was fearless! There was a guy jumping alongside me photographing it. I thought what a cool job and that's when I decided how fun it would be to be a sports photographer. Following a photographer, Christian Pondella, I just couldn't quite believe that photographing in the mountains was his job. How cool.
I went straight from college to university to study Press and Editorial Photography at Falmouth University and got into photographing the local rugby for the paper, which I found a lot of fun and I learnt a lot about how to shoot sports. Currently I'm thinking a lot about how to get access to big sporting events, whilst trying to build up my range of equipment. I can tell I still have far to go however I moved to Australia a year and a half ago and have felt a huge amount of encouragement and am learning everyday.
Favorites
Which are your favorite sports to photograph?
Anything outdoors! Tennis is currently number one. I grew up with tennis and had a great time at the Australian Open this year. I didn't have media access but still managed to get some shots on the outside courts of some top players. This was a huge highlight for me and has made me realize how much I want that accreditation.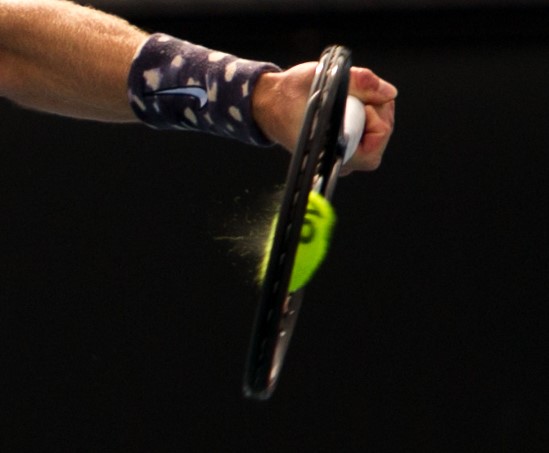 Challenges
What challenges do you come across as a young sports photographer?
I guess finance is a big challenge. The top gear is really expensive for anyone but I haven't got a lot of savings or money! Older, more experienced people are constantly telling me that there's no money in sport photography anymore which can sometimes be off putting when you're about to put everything you've got into a new lens. But then again, I guess the fact I am young, I don't have a mortgage or family I need to provide for . I do love to travel though, and maybe the job could help with that.
The Future
What opportunities do you see?
Well, every year I hear more and more stories about women in sports, and women working in sports. It seems like there are so many more opportunities out there for me than there perhaps would have been in the past. It was great to watch some tennis this year at the Australian Open and see a good handful of female photographers.
Looking forward, which are the sports you'd most like to shoot in the years ahead?
Well, the Australian Open tennis is something I can't stop thinking about. So that's a goal for the next year. In the future I'd love to shoot the Olympics and the winter Olympics would be pretty cool. I still feel I have far to go and need to work out what I need to do to reach these goals, but I'm feeling ambitious these days!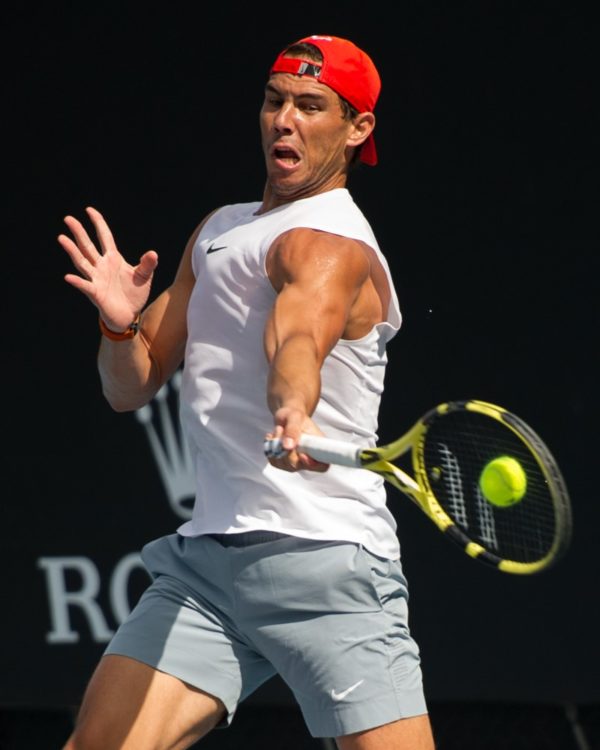 Advice
What advice would you give to aspiring sports photographers?
Shoot, shoot, shoot. Always ask for feedback and take it on board. If you are new to sports photography, start with a sport you know – it's easier to shoot something if you know what's about to happen. Don't be afraid to shoot in tight. And just have fun with it, play around, try a different perspective.
Thank you for reading about Melbourne based sports photographer Sally Jacob.
(Editor's note – I have known Sally for the last 12 months and have done work with her for Melbourne Sports Photography shooting basketball, Australian Rules football, diving, cheer leading and dance, gymnastics, and cycling.)