When you are starting out in a photography business it is exciting to pick up new clients and new jobs. In time, you learn that it is important to choose your photography jobs carefully. Some jobs are definitely better than others, and some clients are better than others. I've had a reminder of this in the last 4 weeks.
What's Prompted the Reminder?
I've had a busy start to this year. I like being busy and shooting a lot, so this is the best 'problem' my photography business can have.
In the last 4 weeks I have shot a series of sports events (not related to the images in this post) and a wedding. The wedding was at short notice as the photographer was unwell. I took a risk by taking on a client I didn't know very well. As it happens they are a lovely couple and had a beautiful outdoor wedding in a local park. The entire experience was enjoyable.
My sports photography work was shooting for another photographer to cover several events in different locations. The work is varied, challenging and enjoyable. The problem is that payment has been slow. I have done a series of jobs over February, March and April. Payment has been made on one invoice, but remains outstanding on the others.
What is the Lesson?
This experience has been a good reminder to choose your photography jobs carefully. A job which does not pay is not really a job at all. And a job which pays slowly can mean I spend more time following up payment than I did creating images! That's a scary thought.
How to Choose Your Photography Jobs Carefully
This depends on exactly the type of work you do but I suggest:
Be sure the client's expectations are aligned with your photography skills and experience
Agree and confirm the time commitments to create and deliver the images
Make clear the price which will apply and the time frame expected for payment
Be prompt in your invoicing and reconfirm the expected payment date
Where possible, collect payment in advance
Follow up to ensure payment is made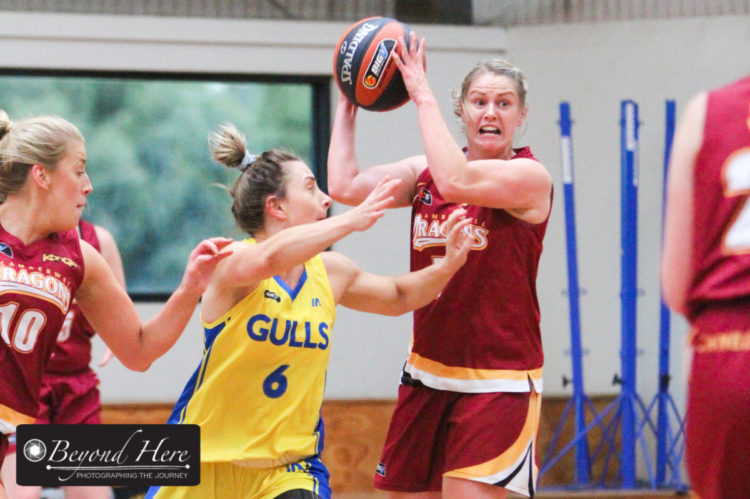 What's Going to Happen with My Payment?
The business and people I am dealing with are reasonably well known. I am confident that I will get payment, but am not sure exactly when. It's certainly not going to be in the time frames I expected. This has been a healthy reminder to choose your photography jobs carefully. I'll be continuing to follow up until payments are made.